THIS SITE MAY CHANGE YOUR LIFE FOREVER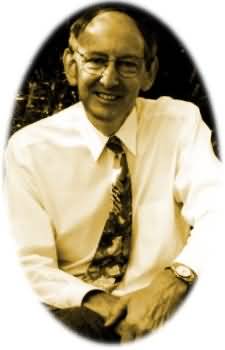 MY SITE WILL NOT ATTEMPT TO SELL YOU ANY BOOKS, 'HEALING' STONES, HEALING SEMINARS OR ANYTHING ELSE.
I AM A 'ONE PRODUCT WONDER' THAT IS TO SAY I CONCENTRATE ON WHAT I KNOW ABOUT AND DO BEST...
HEALING THE SICK, BE THEY HUMAN OR ANIMAL.
I come from a family who 'have the gift' and can trace healing back to around 1860, although we have good reason to believe healing was part of the Cook family before the above date, we are unable to prove it positively.
My great grandmother was a well known healer working from 1865 in the area of North East Yorkshire. She became a well known figure in Scarborough and surrounding towns and villages, healing both humans and farm animals.
Her daughter (my grandmother) was a healer of some fame working from Yorkshire to the South coast of England. She had a large and loyal following from show businesses and music hall entertainers. She retired in 1940, and passed away in 1948.
Healing then seemed to jump a generation, except for my uncle working in Devon for a short period after the Second World War.
Shortly after my birth, my mother was informed by my grandmother that 'this baby has the gift'. However, it was not until my family had grown up that I had the time to consider my 'gift' - I have now been healing for ten years and during that time have seen many thousands of remarkable healings, many of them so called 'incurables'.
Contact me now with any questions, and details of how I can begin your healing.